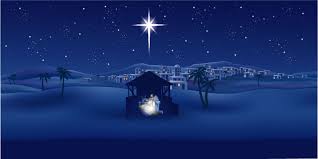 Advent is here, and as everyone knows, this wonderful season of our church year brings with it loads of church related activities and opportunities. At Christ Church, we have moved to the original seven week Advent, but to ensure no one is confused, the more modern four week Advent is identified below.
So, don't miss out on any of it, and save these dates:
Saturday, December 2:
Fool's Mass – 5pm
Sunday, December 3:
Giving Tree Begins
Caroling at South End Gardens Senior Home (3pm)
Saturday, December 16
Greening of the Church (9am-12pm)
Sunday, December 18:
Children's Pageant – 10:30am
Lessons & Carols – 5pm
Christmas Eve (Dec. 24):
Family Service – 5pm
Late Service – 10:00pm
Christmas Day (Dec. 25):
Holy Eucharist – 3pm – No morning services!