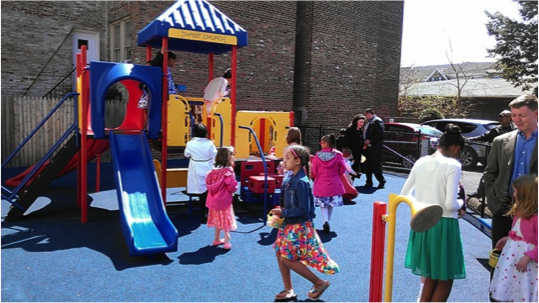 On Easter Sunday there will be loads of fun things happening. The first will be the traditional Easter Brunch. The brunch this year takes place after the 10:30am service. Please bring a dish to share as we continue our celebration of the resurrection.
The Youth Choir will next sing at the 10:30am Easter Sunday service. Palm Sunday is the final rehearsal before the big day, so meet Mr. Davies in the Coursen Room. All children and youth are welcome.
After the 10:30am service there will also be an Easter Egg Hunt for the little ones. If good weather, the eggs will be hidden in the playground. If inclement weather, in the church. We will announce when it is all set, and the children will be given a basket to collect their treasures. The Youth Group will help to set out the eggs, and watch the little ones (thank you Youth Group!).