The origin of Christ Episcopal Church dates back to 1858, just prior to the Civil War, when a number of English families living in Bloomfield (which then included within its limits, Glen Ridge and Montclair) came together to worship in the tradition of the Church of England. Later that year, the parish of Christ Church in Bloomfield was formed and The Reverend Henry Marsh was chosen as the first Rector. In November 1860, the cornerstone of the first church building was laid on a lot on Liberty Street in Bloomfield. Born in troubled times, both political and financial, Christ Church struggled through its first fifty years. When the original church was destroyed by fire in 1892, the present church at Park and Bloomfield Avenues was built to satisfy the desire of the parishioners in newly formed Glen Ridge for a more central location. With an amended name, Christ Church in Bloomfield and Glen Ridge, and the appointment of its ninth rector, The Reverend Edwin White, the congregation began to stabilize and grow.   The architect was William Halsey Wood.  For information about him, and his life, click here: https://en.wikipedia.org/wiki/William_Halsey_Wood#Selected_works
Central to the history of Christ Church are two major ministries, one of music and one of childcare. The 44-year tenure of W. M. "Buck" Coursen, Jr., organist and choir director of the 75-member men and boys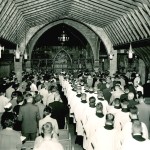 choir, and in the later years, a 50-member girls choir, began in 1936 and continued through 1980. The tradition of music continues to be an important part of the church's identity today. And in 1967, when most people thought a mother's place was in the home, Christ Church chose to be forward-looking, providing innovative half- and full-day nursery school programs. Today, with more working mothers and growing concerns about child care, the Nursery School offers families a complete, full-y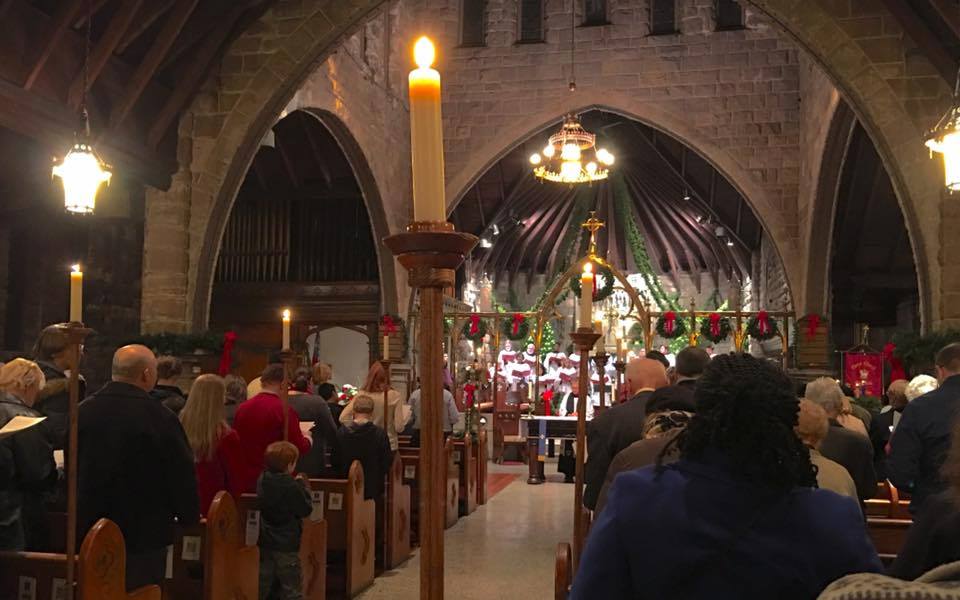 ear child care program for infants through kindergarten that is designed to meet their educational, emotional, and spiritual needs in a safe environment.
Despite its own growing pains, Christ Church was instrumental in the establishment of four missions between 1860 and 1902, all of which subsequently became separate parishes in their own right, the most notable of which is St. Luke's Episcopal church in Montclair. In recent years the trend has reversed, and Christ Church has welcomed members of Church of the Advent – Bloomfield (1996) and Trinity Church – Montclair (2007) when their doors have had to close. 
Today Christ Church is a diverse and Christ-centered community that invites people from all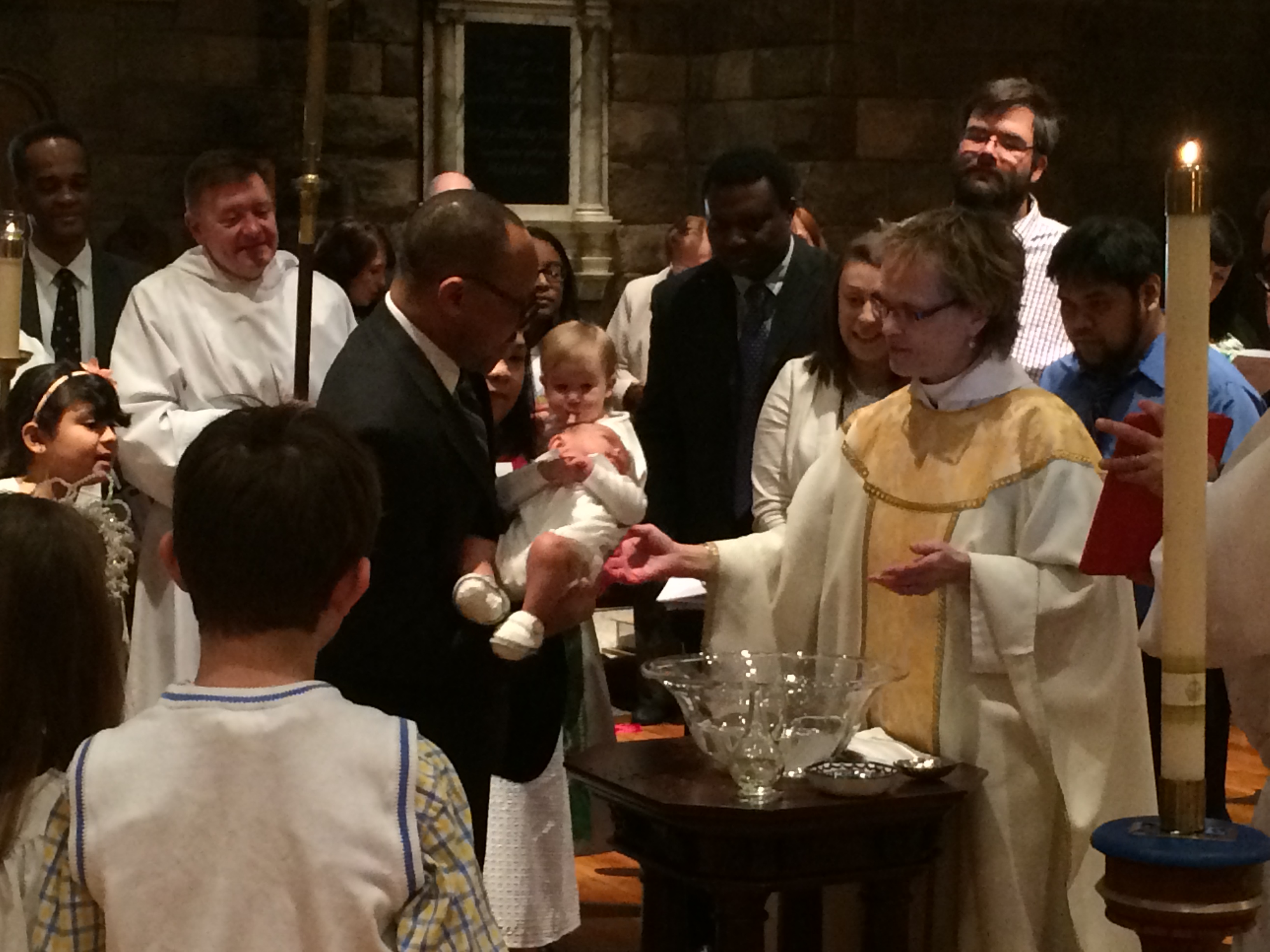 heritages and traditions to join with us to celebrate God's all inclusive love!  Featured in an International Business Times article on diversity in the church, this congregation has grown by 33% over the past few years, and continues to be an integral part of the neighborhoods of Bloomfield & Glen Ridge.