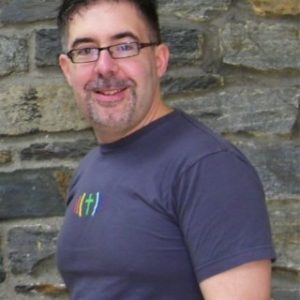 This year during Gay Pride Month, we will celebrate the gifts of our LGBT community in our worship service on the last Sunday in June. Gay Pride Month came out of the Stonewall Riots in NYC on June 29th, 1969. This first LGBT Sunday, our guest preacher will be one of our own – Christian Paolino, an LGBT activist.
Christian Paolino served between 2002-2014 with both The OASIS (our diocesan LGBT ministry) and Integrity, its church-wide equivalent, serving a term on the national board. He helped introduce Believe Out Loud, the congregational program promoting inclusion and welcome of which Christ Church is a part, to the Episcopal Church.
A graduate of William Paterson University and New School University, Christian's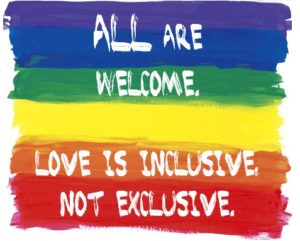 "day job" is project management in the telecom industry. He is also a group mentor for Education for Ministry, a distance-learning program associated with an Episcopal seminary. Last year, our community Stations of the Cross was featured on his blog, the Verge of Jordan.