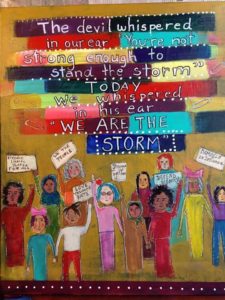 The
Women's Commission
of the
Diocese of Newark is being re-birthed!
We will hold our second meeting on
Saturday
April 8, 2017
10:00am-12:00pm
9:00-10:00: Labyrinth open for meditation
12:00-1:00: Brown Bag your lunch and continue the conversation
Christ Church in Bloomfield & Glen Ridge
74 Park Ave, Glen Ridge, NJ
Please bring your ideas, your passions, and your interests. There is nothing predetermined – we will see where the Spirit leads us.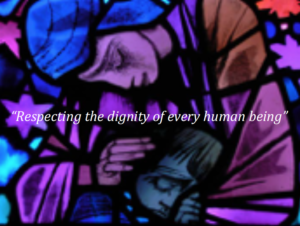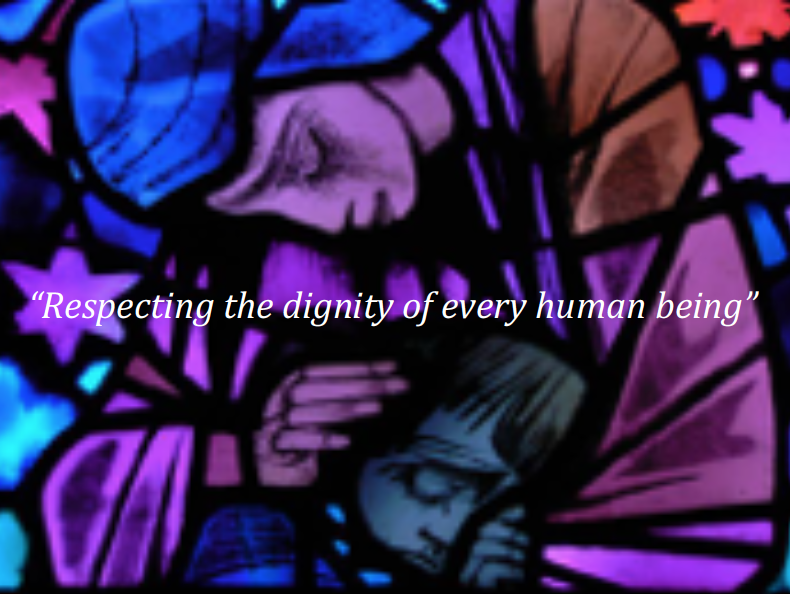 Please RSVP interest, whether you can attend or not, to Martha Gardner at mgardner25@comcast.net
917-825-3075