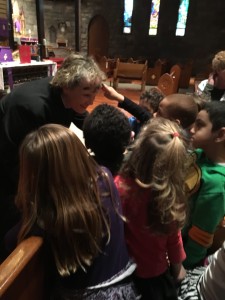 Ash Wednesday arrives early this year, and with it, the season of Lent. We will offer Ashes to Go at the train stations for the morning commute (weather permitting).
We will offer a quiet spoken service in the chapel at 12pm, and a service with music at 7:30pm.
Mother Diana will also provide a service for our Nursery School children and parents.